Pros and Cons of Hiring a Traffic Lawyer for a Traffic Citation
Last updated Jan 05, 2022
If you have been issued a traffic citation, you may be wondering whether or not it is worth hiring a traffic attorney for your case. Well, the answer will depend upon your situation. Traffic attorneys are helpful when:
You want to contest the citation because you believe it was issued erroneously or unfairly.
You were injured in an accident and need a car accident attorney's assistance with obtaining medical records or arranging for an expert witness to testify for you.
You have multiple tickets that could lead to the revocation of your license.
In most cases, working with a traffic lawyer should be your first instinct. But if you are still caught in dual minds, here are a few pros and cons of hiring a traffic court attorney in Baltimore that you need to consider before making a decision.
Pros of hiring a traffic lawyer for a traffic citation in baltimore
traffic lawyers will help you understand the traffic laws of your state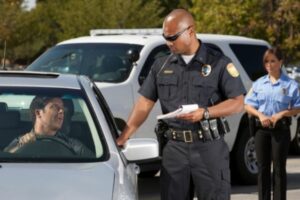 Traffic laws are different in every state, so it is important to have someone who understands your particular state's laws and can help you out when it comes to fighting tickets.
A Baltimore traffic lawyer will make sure that the laws are applied correctly and that any evidence used against you is fair and accurate.
Your lawyer will also help you understand why you were pulled over in the first place. And if it is for something minor, such as speeding or running a red light, they may be able to get the ticket dismissed altogether.
Besides, most people just don't know how to deal with the legal system and tend to make silly mistakes that can ruin their case. Experienced lawyers have been through this before and know exactly how to handle different traffic charges, which helps ensure that you get the best outcome possible in your case.
traffic lawyers help you save time on research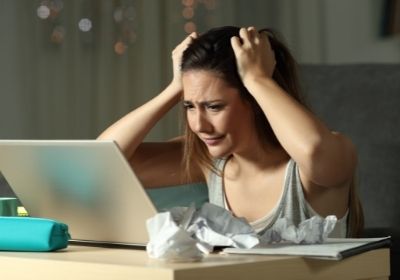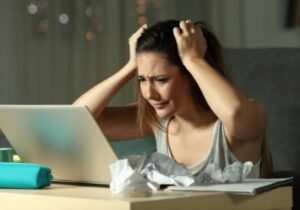 If you have received a traffic citation, you have several ways to respond. You can try to fight the ticket on your own, but this can be time-consuming and costly.
Going to court takes time out of work and stresses you out, especially if you are facing a steep fine or license suspension. Safe to say, traffic court is complicated and there is a lot of paperwork to fill out.
But a traffic lawyer has the experience and knowledge that can help you reduce your fines, change your penalty points or even get off with a simple warning. A traffic court attorney will help you save time on research as well as reduce any stress and tension associated with being involved in every step of the process that needs legal advice and representation.
local baltimore lawyers will collect the evidence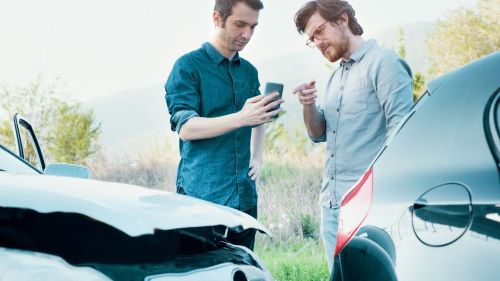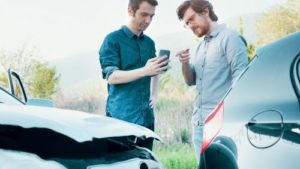 If you are issued a traffic citation, dealing with the court system can be a daunting task. If you contest the ticket, you will need to gather evidence and paperwork to prove your case.
If the ticket is found against you, it could mean points on your license or even higher insurance premiums.
A traffic court attorney will collect the evidence against you, determine if there are any grounds for dismissal, fight the charges and generally ensure that you have an optimal outcome in court. Their research and investigative skills will not only help pull you out of the charges but also help you maintain a clean image.
LOCAL TRAFFIC LAWYERS will help reduce the insurance premium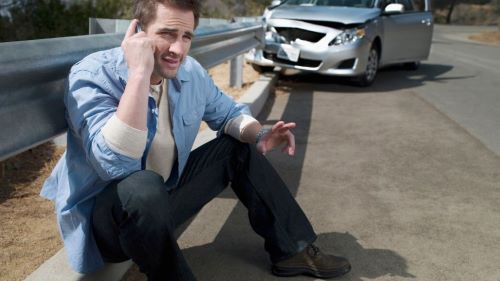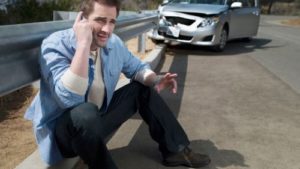 One of the aspects of getting a traffic citation, which people rarely think about, is the heavy insurance rates that are soon to be imposed on you.
If you are labeled as a reckless driver, you could lose points on your driver's license, which will make insurance companies charge you more for providing you with the right cover.
Hiring a traffic lawyer for a traffic citation is the best way to reduce the points on your license and reduce your insurance premiums. The right attorney will help you get the charges dropped and make it easy for you to reduce your insurance premium.
maryland traffic lawyers will help you negotiate the sentence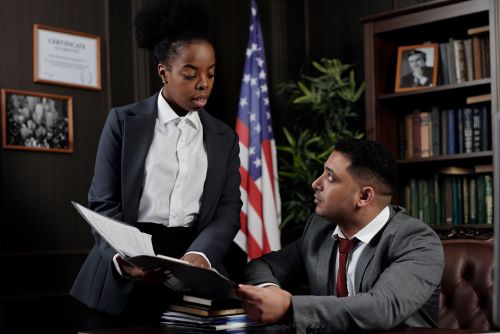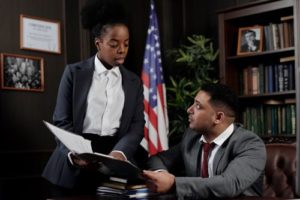 When you get a traffic citation, things can seem confusing and overwhelming. You may be unsure how to proceed and you probably don't know how to get yourself out of the charges.
In such a case, a Baltimore traffic lawyer can help you through this process. They are basically attorneys who specialize in helping people with their traffic citations and tickets. Since traffic lawyers are familiar with the laws of your state or county as well as the courts where you will likely appear, they can provide valuable guidance during this process.
Your legal representation will be able to explain the facts surrounding your case to the judge on your behalf as well as negotiate on your behalf for a better plea deal, which could result in lower penalties and fines for your case.
Cons of hiring a traffic court attorney for a traffic citation
You will have to spend time finding the right lawyer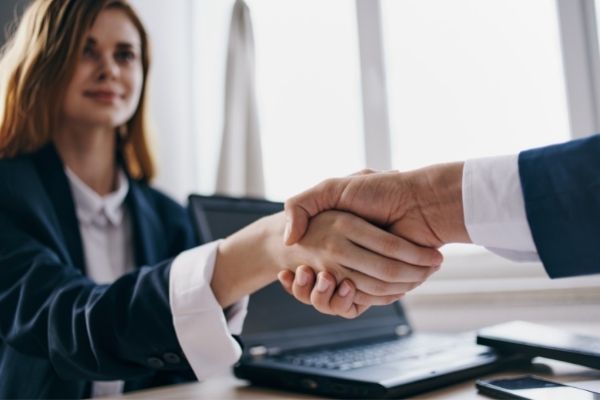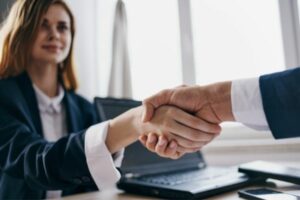 The worst-case scenario is that you will have to spend some time looking into traffic court attorneys. You will want to ask around and find out if anyone has any experience with hiring a lawyer for this purpose. If so, talk to them about their experience with the attorney you are considering hiring.
It is also important to meet with a few lawyers before making a decision. Don't just rely on references to get the right lawyer for your case. Consider performing an online search and even going through your local directory.
Meeting with different lawyers will give you an idea of what you should be looking for in your traffic court attorney and how much you should be paying them. You will also want to look at their past cases and see if they have had any success with similar ones to narrow down your options to a single choice.
You will have to pay for their legal counsel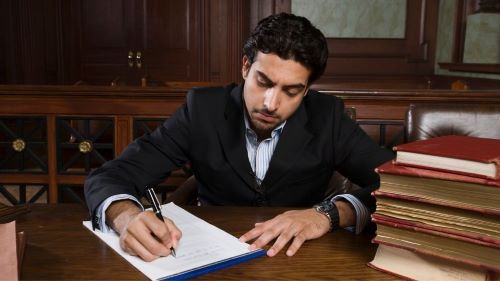 A lawyer will charge you a fee for handling your traffic case. There is no guarantee that the lawyer can lower or even dismiss your citation. If you don't win your case, you will be out of both legal fees and the penalty that will accompany your sentence.
On the positive side, if you don't have any previous criminal records, you may be able to get a lesser sentence with a lawyer. For this reason, it is imperative to go for someone who is experienced in the field and understands Baltimore's traffic laws like no other.