7 Important Steps Every Truck Accident Victim Needs to Take
Last updated Apr 06, 2022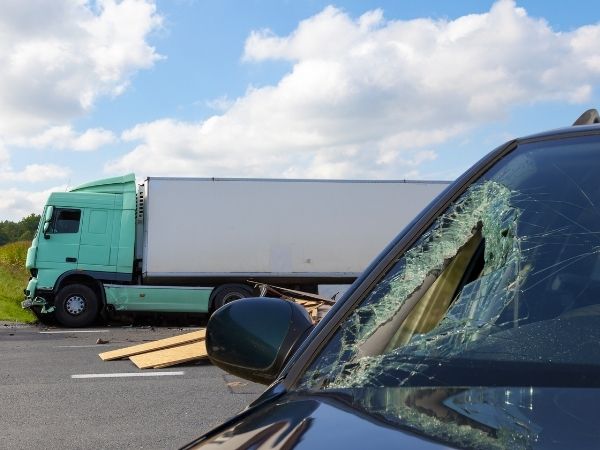 In the US alone, more than 500,000 truck accidents happen every year. And no matter how cautious you are, you can't prevent these accidents from happening.
For a victim, a Baltimore truck accident can be scary and overwhelming. You might be in shock and confused about what you should be doing next. It's always valuable to know the steps you should be taking as a victim of a truck accident before the accident actually happens.
In this article, we're sharing 7 steps from our Baltimore truck accident lawyers you should be taking to ensure safety, protect your case, and know how to respond if you ever found yourself in a similar place.
Truck Accident Lawyer Tip #1: Report the Crash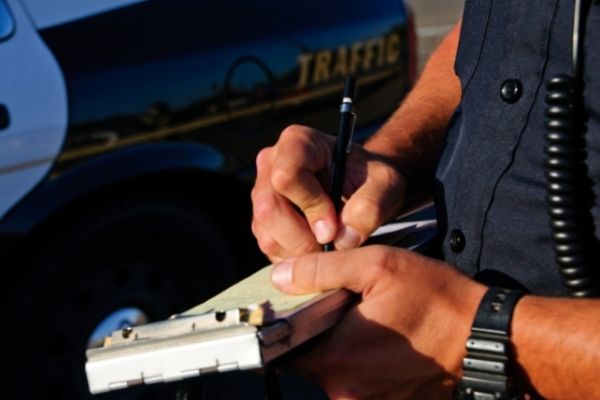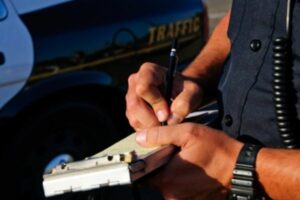 The first thing you should keep in mind after a crash is to stay at the crash. If possible, move your car away from the road and turn on the hazard lights so that other drivers are informed of something unfortunate.
If you or someone inside the car has incurred some serious injuries, you should be calling 911. If that's not the case then contact the local authorities or the police and make sure that an accident report is being filed. Call the police even if there are no injuries discovered.
In many such cases, the adrenaline prevents a person from discovering any injuries at the moment but they're found after a day or two. In case they appear, you might need proof of cause to get reimbursed for your medical bills.
Ask the police officer for the actions you should be taking and get yourself a copy of the accident report for future usage – your Baltimore truck accident lawyer will want an official copy as soon as possible. 
Truck Accident Lawyer Tip #2: Get Medical Treatment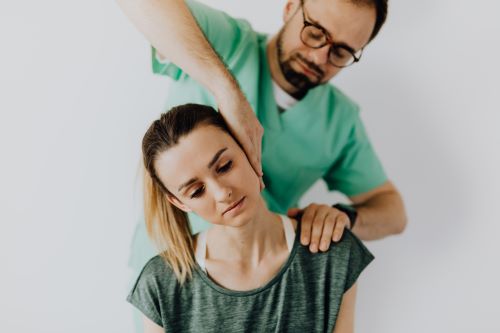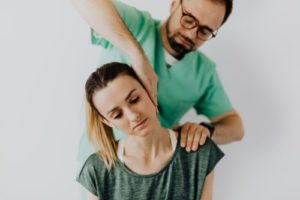 The immediate thing you should be doing after reporting the accident is seeking medical help. If you're visually injured, the authorities will take you to the hospital in an ambulance. But if there are no observed injuries, you'll need to visit the hospital yourself.
Remember that even if you think you don't need any medical attention, you should still get yourself checked up. And if the doctor suggests any treatment, be sure to follow through on them. Having documentation of record injuries will make the process of reimbursement easier. 
Some doctors may work directly with Baltimore truck accident lawyers, ask them for legal documentation of the costs and lists of your injuries and treatments. This will help your truck accident lawyer build your case for full reimbursement. 
Truck Accident Lawyer Tip #3: Identify other parties and exchange information with them
In some cases, truck drivers leave the scene of an accident immediately after a crash. If you find yourself in a healthy state, notice anything you can about the vehicle. Starting with the color, any printed advertisements, and if possible the vehicle number.
Both the driver and the company they're employed for are responsible for any damage caused due to the accident. Therefore it's important to get the information and avoid a hassle in the future. Your truck accident lawyer will be able to use anything you record or write down after the accident. 
If the driver is present on the scene, you can start by asking them their name and contact information. Further, note down their email address, the company's name and email address, and the vehicle number.
This information will be particularly helpful if you wish to seek reimbursement for your medical bills due to the accident – your Baltimore truck accident lawyer can fight for you if you get into any trouble receiving your reimbursement. 
Truck Accident Lawyer Tip #4: Collect Evidence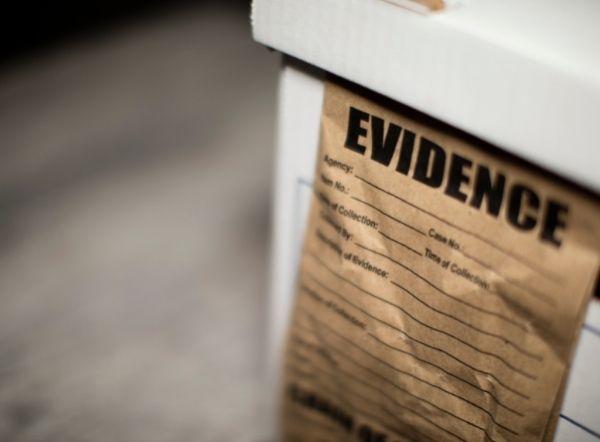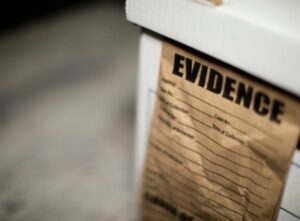 Having a ton of evidence on your hand will be incredibly beneficial to make your case, especially with an experienced Baltimore truck accident lawyer on your site. 
First, start by taking pictures of the accident scene, involving the truck and your car along with other damaged cars, if any. You should also take pictures of any injuries you're suffered immediately after you notice them.
If possible, take voice notes of the incident. How it happens all the details you can capture. These notes will turn out to be very beneficial in the future as many accident victims forget the exact details of the incident which are important to make a strong case.
Truck Accident Lawyer Tip #5: Speak Mindfully
The trucking company will contact you immediately after the accident. An insurance adjuster might contact you and propose a settlement offer. The company is quick with these kinds of proceedings because it helps them avoid major legal costs in the future.
Though the offer might seem tempting, you must politely resist signing any document immediately until you hire and consult with a truck accident lawyer. Let them know that you will be contacting your local Baltimore truck accident lawyer and taking the matter forward with their presence. Remember, anything you say can be used against you so let the lawyer do the talking.
Truck Accident Lawyer Tip #6: Search for witnesses
Normally, the police officers check for any witnesses of the accident & mention them in the report. But in some cases, the witnesses leave the site immediately.
If you are in a good condition, you should check for the witnesses yourself. If you find any, note down their contact information and ask them if they'd be willing to testify for your case.
Additionally, you can also ask for any evidence that the witnesses may have captured in their phone and use it to strengthen your case.
Truck Accident Lawyer Tip #7: Contact an Experienced Truck Accident lawyer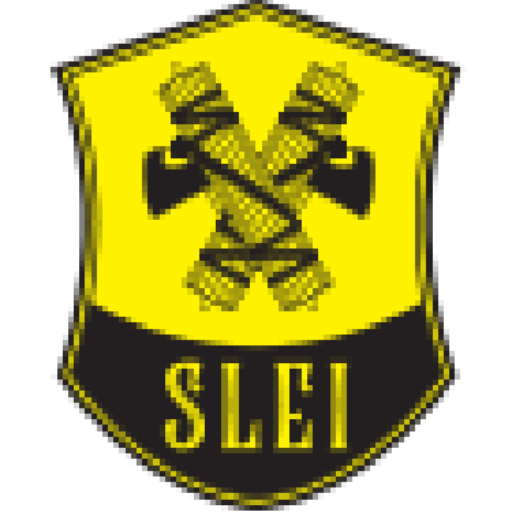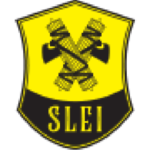 As discussed earlier, every word out of your mouth can be misused against you in legal matters and you might have to pay for it.
Whenever you are a part of an accident, do not make any statements to the representatives of the other parties. It's okay to hear them out, but you should do the talking only in the presence of a lawyer.
If you know that you are not the one to cause the accident, you know you deserve justice. Contact a Baltimore truck accident lawyer who specializes in representing victims of truck accidents.
Many local Baltimore truck accident lawyers offer free consults so schedule one today if you've been injured in a truck accident and get a FREE CONSULT to discuss the case.