5 Tips for Hiring the Right Truck Accident Lawyer in Baltimore
Last updated Nov 24, 2021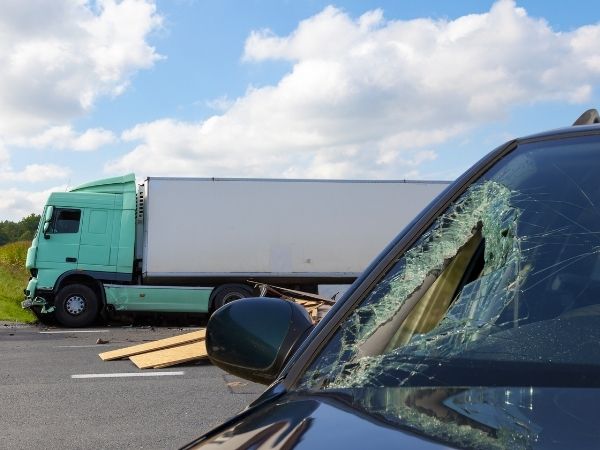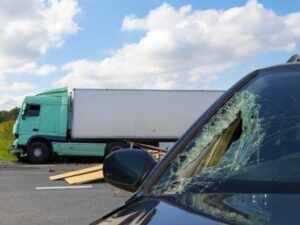 Baltimore is a busy and fairly dangerous city. Accidents happen and we are all aware of ways to stay safe.
However, if your loved one or yourself has been injured due to the other party's negligence, you might want to consider hiring a truck accident lawyer, Baltimore.
An experienced lawyer would know exactly what to look for and what evidence they need to make your case stronger against the insurance company. They can not only make the process easier but also help you navigate the legal system.
Besides, helping you get compensation, they will also provide you and your family with much-needed professional support. And since hiring the right attorney can mean the difference between getting what you deserve and being taken advantage of by insurance companies, here are 5 expert tips to find the right legal aid for your case.
Perform a quick online search for a Baltimore truck accident lawyer… and then, an in-depth one
The internet has become a vital resource to find information on any service. That includes attorney services. With truck accidents increasing every year, Baltimore itself has numerous law firms and attorneys that deal with such cases. So, it can be a struggle to choose the right one because you can quickly get overwhelmed by your options.
An easy way to discover your options is by conducting brief research on your preferred search engines; find out who fits your criteria and who possesses the qualifications to help you out. Once you have shortlisted your options, you can then, perform an in-depth search to find the right lawyer.
The next step is quite easy yet the most important one of all. To be sure of your choice, you need to go through their website, evaluate their services, and get in touch with them over the phone to take things further. Most lawyers will offer a free legal consult so you can discuss your case before hiring them, to ensure it is the right fit. 
Ask your maryland lawyer about the legal process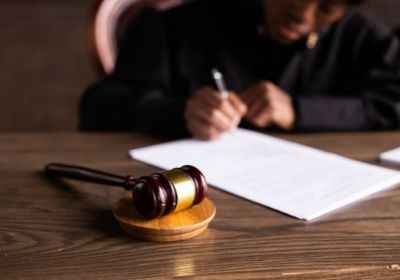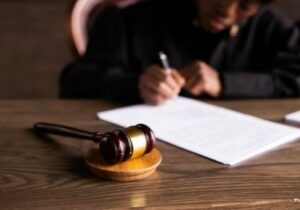 Lawyers are responsible for navigating the legal process. This can include presenting evidence, debating with opposing counsel, and arguing for your case in court. Each step of the process is important, and you want to make sure your lawyer is familiar with it.
More importantly, you want to make sure that the lawyer makes active efforts to educate you on the procedure. They should be willing to answer your many questions and fan out the details about your case, so you know exactly what you are dealing with.
Along with that, you also need a lawyer who knows how to outmatch the insurance company, is on your side, and will be easy to work with.
Moreover, Baltimore truck accident lawyers are willing to meet with you for free, so make sure you take advantage of this opportunity. Use this chance to learn about the laws pertaining to your case, what it will take to win, and the compensation you can expect if you do win.
All this will not only help you in choosing a lawyer but also make you feel confident about working with them throughout the trial (if any).
Check their history with truck accident cases and success rate
The number and seriousness of truck accidents have risen in the United States over the past few years. And the insurance companies are increasingly becoming aware of this matter as the settlements aren't proving feasible for them.
So, it is prudent to avoid hiring a truck accident lawyer who is inexperienced in truck accidents because they may not be able to defend your case.
Also, hiring a truck accident lawyer who has experience with similar cases but has a bad track record can put your case in jeopardy. What you need is a combination of experience and expertise, especially if you have been injured in the accident or have no clue about what lies ahead.
The right truck accident lawyers will give you solid legal advice and help you navigate this confusing process with ease. They will have a fair record of wins and will fight your case with all their wit. Above all, they should be experienced in obtaining the right kind of compensation for you, so you can get what you legally deserve.
Guage your lawyer's approachability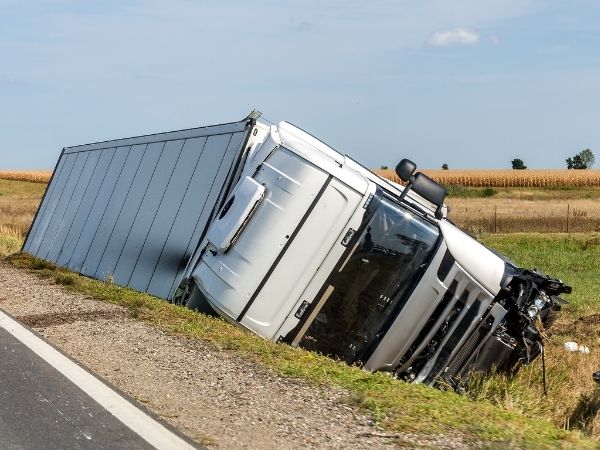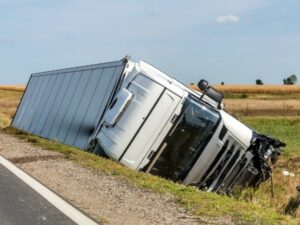 Truck accidents happen, and when they do, the results can be catastrophic. If you have been seriously injured due to a truck driver's negligence or mistake, there is no question that you need to hire experienced truck accident lawyers. And the first thing you must understand is how different lawyers work.
Some lawyers may be empathetic towards you but won't be able to communicate the details of your case clearly. Others may not believe in you and would only want to work with you for money.
Your prospective lawyer should be approachable, even if they appear busy. They should be able to provide you with specific information about your case instead of generic answers to your questions. This is the kind of lawyer who will actually be ideal for you.
Choose a truck accident lawyer who believes in you
It is no secret that getting hurt in an accident is overwhelming enough without the added stress of dealing with insurance companies and trying to get your life back to normal. So, your first instinct might be to take the initial settlement offered by the insurance company and deal with your injuries for the rest of your life.
But a lawyer who believes in your side of the story will provide your case with a personal commitment. They will be the first line of defense for your recovery as well as a powerful force in helping you restore normalcy by getting you fair compensation for your trouble.
Remember that it is always easier to work with an attorney who believes in you because you don't have to spend your time and energy convincing them of your innocence. Instead, you pay them for their unwavering support towards your case while you focus on regaining emotional stability. And this can make your case, if not simpler, then, at least less stressful.
Ready to take the next steps and hire a Baltimore truck accident lawyer? Contact us for a free legal consult.