Common Trucking Accidents
Last updated Oct 18, 2022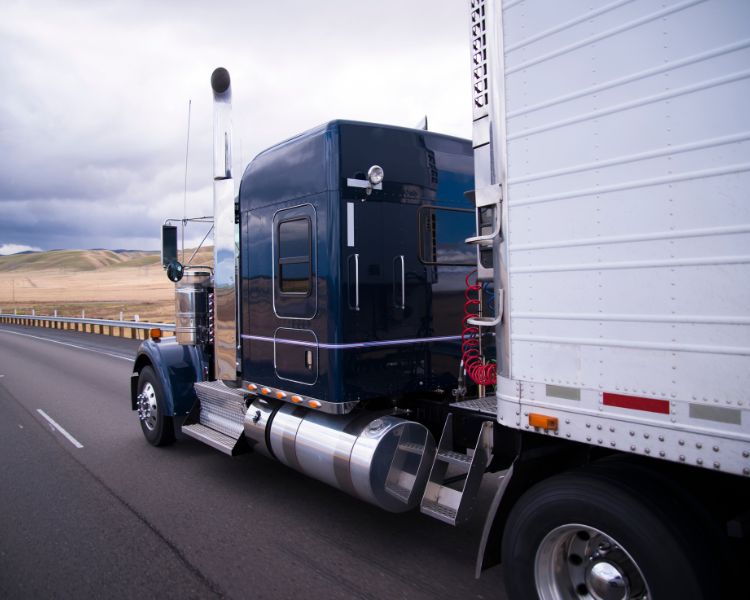 Heavy vehicles such as buses or commercial trucks just land 5% of total registered vehicles in the United States. However, more than 13% of lethal accidents on U.S. highways involved at least one such heavy vehicle. Devastating, right?
Heavy vehicles are vital to carry out transportation operations and keeping modern society running. But, there's no denying that they can be potentially very dangerous.
That said, let's have a look at some common trucking accidents and what to do if you ever get into one.
Common Trucking Accident #1: Truck rollovers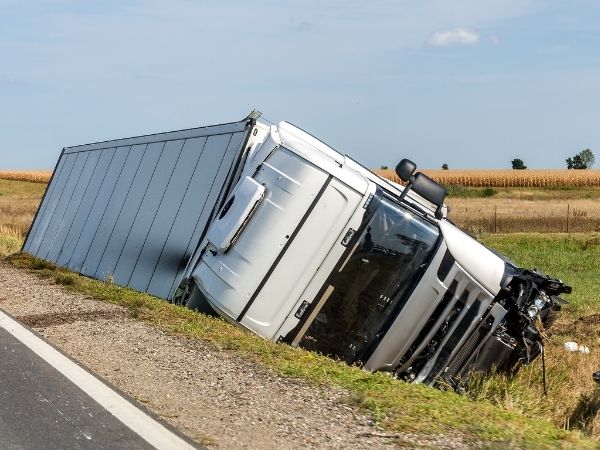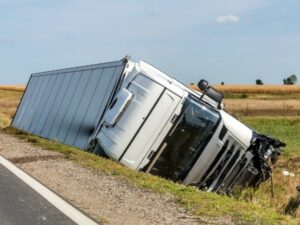 Truck rollovers are one of the deadliest wrecks one can think of. This happens when the truck driver makes a tight or sharp turn, and the trailer rolls over onto the side, taking other passengers on the road with it.
This type of accident is mostly the result of a driver's recklessness and negligence on the road. The other reasons are speeding, driving while distracted, consumption of intoxicating substances, fatigued and more.
Common Trucking Accident #2: Rear-end collisions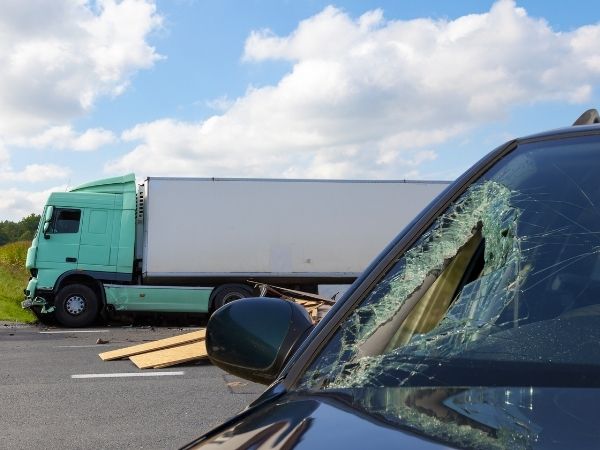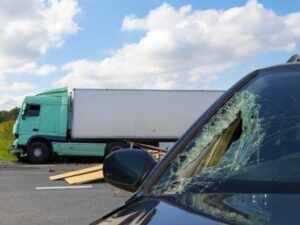 Rear-end collision occurs due to the fact that tractor-trailers are significantly large and heavy, and if the driver goes careless, a catastrophic accident can take place with other vehicles.
These trucks are relatively massive and, thereby, require much more time for drivers to stop and control the vehicle in an impulsive situation. Drivers, when distracted, tailgating, or speeding, increase the chances of rear-end collisions.
Moreover, inexperienced drivers who overlook the recommended guidelines of "distance keeping" also attract such hazardous situations.
Common Trucking Accident #3: Jackknife accidents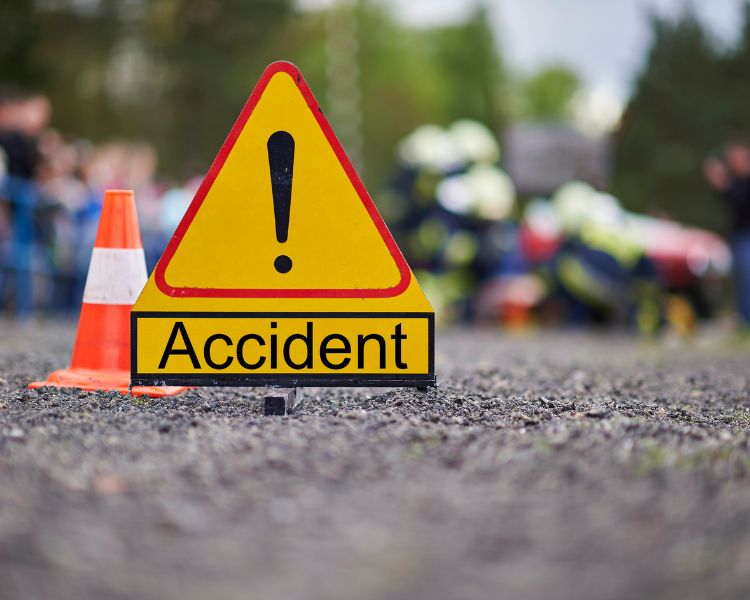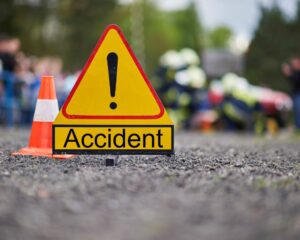 Jackknife accidents are mostly encountered by tractor-trailers who carry heavy loads on their back.
This type of accident mostly occurs whenever there are inclement climate conditions and the driver applies the brake improperly, resulting in the trailer sliding to one side and causing a jackknifing.
Besides inclement climate conditions, jackknifing can also be seen whenever the driver takes turns too quickly.
Common Trucking Accident #4: Wide turn accidents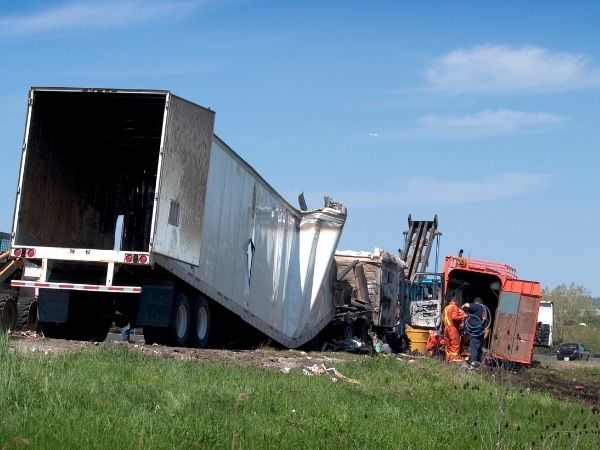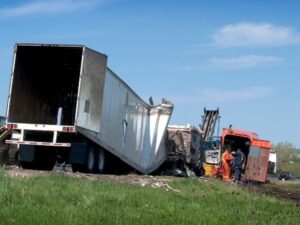 It is pretty evident that the right-hand turns are quite difficult to carry out when compared to the left ones. Mainly, drivers tend to maneuver to the extreme left on the road before making a right turn in order to acquire proper space.
This is again one of the most dangerous scenarios as a wrong right turn by a tractor-trailer can lead other vehicles to crash right into it.
Common Trucking Accident #5: Head-on collision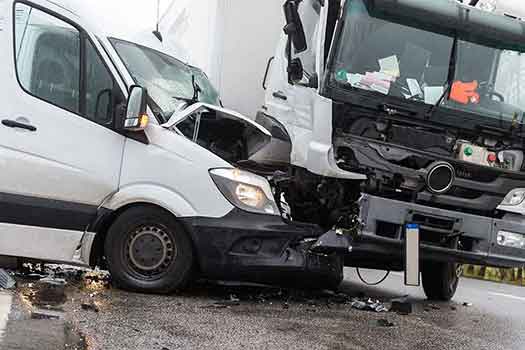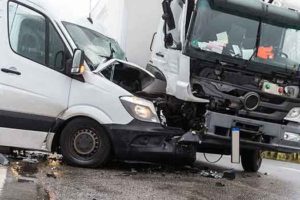 Head-on collision refers to drifting out of your lane and getting smashed by other oncoming vehicles. The reason for head-on collisions is again similar to what we've seen so far— reckless or negligent driving, fatigue, and consumption of alcohol or illegal stuff.
However, in addition, a head-on collision can also happen at stop signals, red lights, or any other intersection point.
What to do after a truck accident?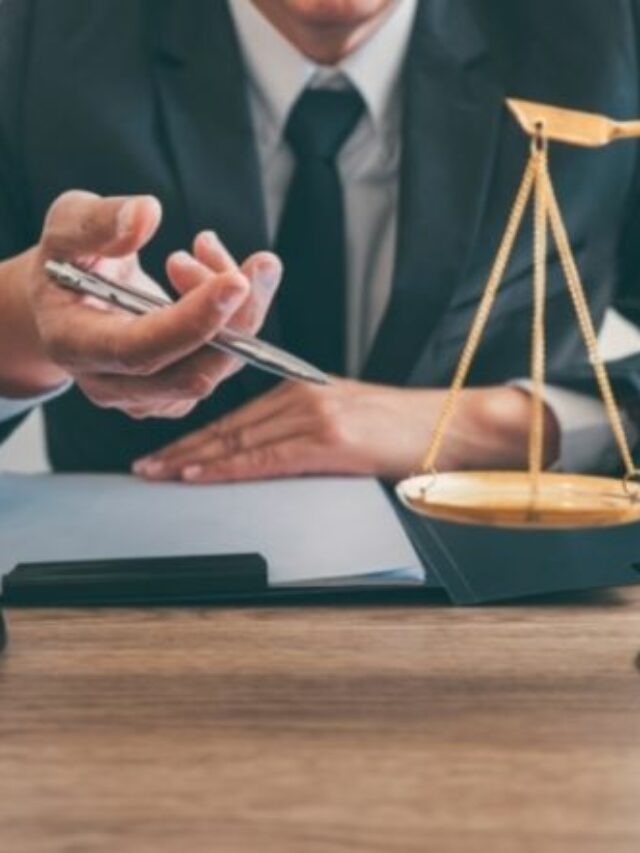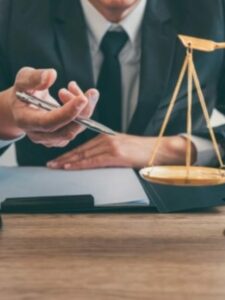 Truck accidents can cause a major disturbance to the victims, and it's hard to comprehend what to do when you've just been into an accident.
However, the first and foremost action you must perform is to check your well-being. If you can, try to check others too who have got into the accident and call the police immediately.
After that, you must ensure that you shouldn't be held financially accountable for the accident and other harm caused by someone else. You can take the help of truck accident lawyers to claim any accident insurance or file any legal case against another party.
Moreover, many Baltimore truck accident attorneys offer free consultation calls, so if you live in that area, you can check up a few websites or visit their offices to hire one.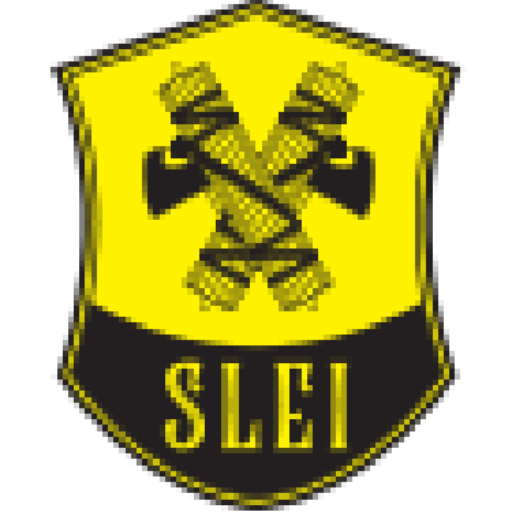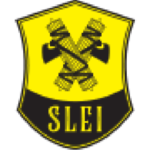 There's no doubt that commercial trucks such as tractor-trailers are one of the primary vehicles to conduct logistics operations. However, these heavy trucks are also one of the reasons that give rise to accidents on highways.
While such incidents are inevitable, it's better to follow road safety guidelines provided by the government to lessen the mishaps. You can also educate yourself about different types of road accidents and their causes and see how to react in our above guide.
Lastly, it is recommended to look for a truck driver lawyer, so you don't get financially responsible for the mishap that you didn't cause. After all, it's good to be on the safer side and stay out of legal trouble.