How Much Is Your Motorcycle Accident Claim Worth?
Last updated Jun 04, 2021
In 2019, there were 8,596,314 registered motorcyclists, of which 84,000 motorcyclists were reported injured in accidents in the U.S. Safe to say, roughly 1% of all two-wheeler owners get into a motorcycle-related accident each year.
Let's face it, motorcyclists have an inherent risk when they ride. When you get on your bike at the start of a ride, you know that you are increasing your chances of sustaining a serious injury in the event of a motorcycle accident, even with all of the proper safety gear.
Like any accident, it can be difficult to know what to think after it happens. You have been injured, your bike is damaged, and you may have medical bills piling up. Should you call a motorcycle accident attorney in Baltimore? How much is your motorcycle accident claim worth?
What You Should Know About a Motorcycle Accident Claim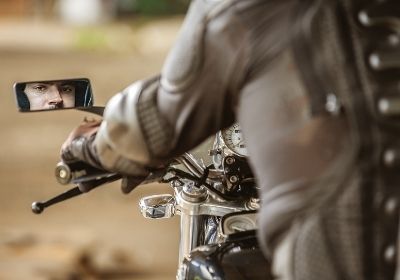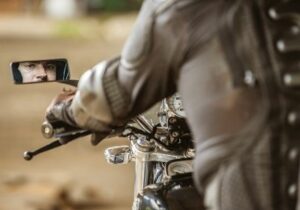 No two motorcycle accident claims are alike. Even if your total medical costs are less than the other person's, you are still entitled to compensation for all of your damages. It is just difficult to know what those damages are, and how much they will end up being.
When you have been injured in a motorcycle accident, you are typically going to be compensated not by the party who was negligent and caused the accident but by the insurance company for that party. This means that you are going to be filing a claim against the insurance company of the person who caused your motorcycle accident.
The primary determining factors in how much your claim will be worth will be the total amount of your medical bills, the specifics of your injuries, and how long it takes you to fully recover.
That said, there is no way to give a reliable estimate about how much your claim will be worth. But you can get an idea of what you should be expecting as a settlement by understanding the factors that go into determining how much the case is worth and working with an experienced Baltimore motorcycle accident lawyer.
Types of Compensation You Can Recover
When you have been injured in a motorcycle accident, you can recover long-term disability, permanent injuries, and disfigurement or scarring costs that add up to tens of thousands of dollars.
In addition to claiming wrongful death damages, you can also make claims for medical expenses, lost wages and earning capacity, property damage, and out-of-pocket expenses. Let's take a look at all of them.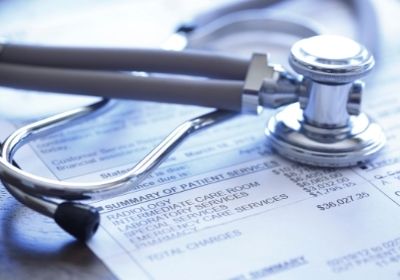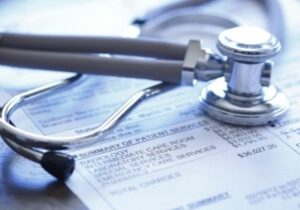 Economic damages are the first type of money you can get in an injury case. They include things like hospital bills, doctors' fees, lost wages, out-of-pocket expenses, and more.
Basically, these are damages that are easy to calculate and measure how much they are worth. In fact, those responsible for your motorcycle accident will gather financial information that helps them reach a settlement with you.
That's why it is important to speak with an experienced motorcycle accident attorney as soon as possible after your accident, to provide accurate statements that maximize your compensation.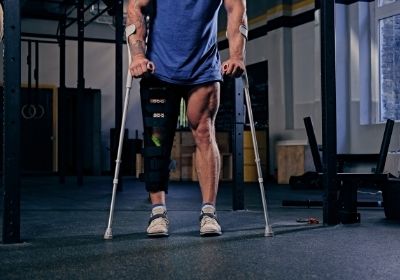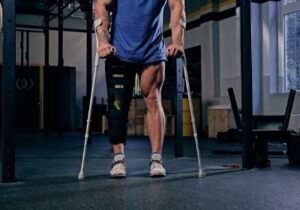 As the name implies, non-economic damages are intended to compensate you for your losses in a way that isn't tied to any specific dollar figure.
Consider this – if you were left unable to perform household tasks because of your injuries following a motorcycle accident, then you would be entitled to compensation for the cost of hiring someone to do those things for you. Emotional distress is yet another non-economic damage that you can get compensated for.
Since it is difficult to gauge how much your non-economic damages are worth, it is best to discuss it with an experienced motorcycle accident lawyer.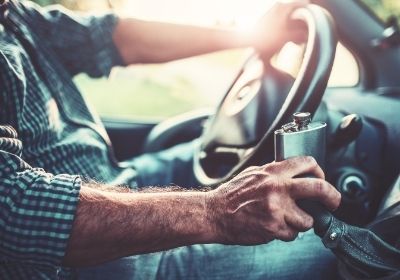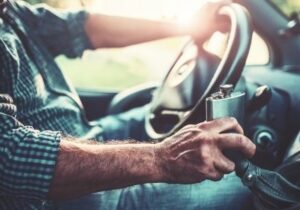 Did you know that it is rare that a plaintiff is awarded punitive damages in a personal injury or wrongful death claim? Punitive damages are awarded in less than 6% of all civil cases.
They could be awarded in cases where the person at fault is found driving under influence, as well. The problem is that many states permit punitive damages for drunk driving cases but every state has its own threshold for measuring intoxication.
So, if you want to get them, you need to have a drunk driving lawyer who understands this area of law and knows how to win them.
Settlement Value vs. Trial Value: How Much Should Your Motorcycle Accident Claim Be Worth?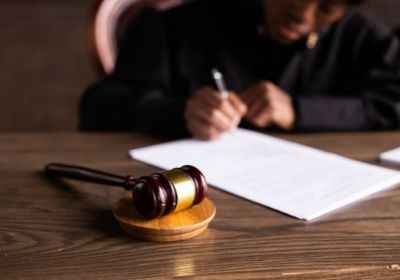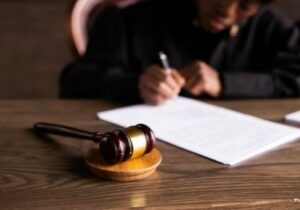 There are two types of claim values; trial value and settlement value.
If you choose to settle your case before trial, then your claim's value will be calculated according to your chances of winning the case had you pursued the trial.
In most cases, the insurance company offers an agreement to settle your motorcycle accident claim out of court. The cases don't even go to trial, which is why it is called settlement value.
For instance, let's say your trial value is worth $30,000 but you have less than a 5% chance of winning at trial. In that case, your settlement value would be $1,500. Similarly, if your chances of winning are 50%, the settlement value would be $15,000.
You don't have control over the final settlement value or what happens in court, so it is better to lawyer up with a motorcycle accident lawyer to negotiate the final compensation.
Why Involve a Motorcycle Accident Attorney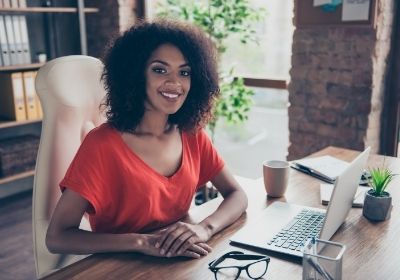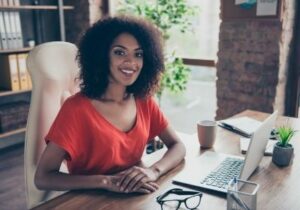 Motorcycle accidents tend to be more serious than car accidents and could require an attorney who is actually familiar with motorcycle-related accidents.
Since these types of claims are harder to prove than others due to unfair motorcycle bias, a good attorney can help you receive the maximum compensation that you may be entitled to in your settlement.
They can help you navigate through the legal system and receive compensation for all damages that you may have sustained from the accident. With their help, you can strengthen your potential claim and help get what is owed to you.
When it comes to motorcycle accidents, evidence starts to disappear since motorcyclists typically don't carry around cameras on their helmets. Don't rely on your memory and get professional advice on what's the best route for your case. Work with Baltimore motorcycle accident lawyers to fight for your rights.