How To Choose A Motorcycle Accident Attorney
Last updated Jul 15, 2021
A motorcycle accident can cost you hours, days, and even weeks that you will never get back. It can be a costly ordeal both in medical bills, lost wages, property damage, lost belongings, and potential long-term trauma from the accident.
If you don't want to end up getting a lowball offer from the other party's insurance company or don't want to watch the culprit walk free, choosing the best motorcycle accident lawyer to represent your claim and help you get back on your feet can prove to be a monumental decision.
What should your motorcycle accident attorney do?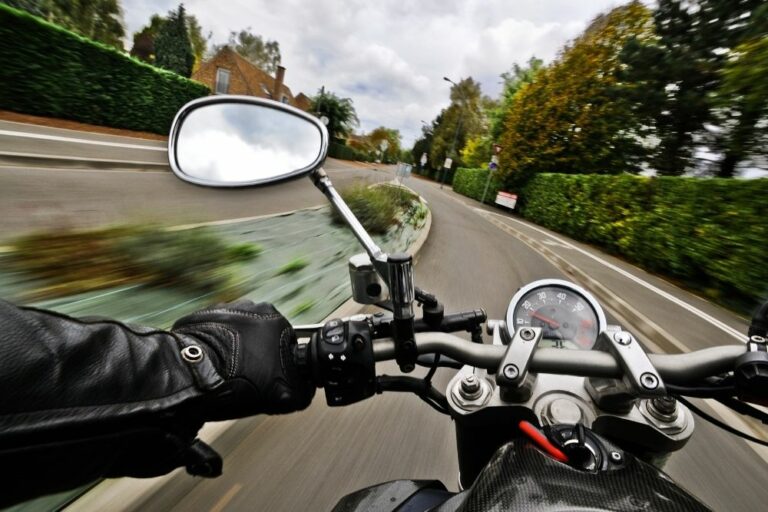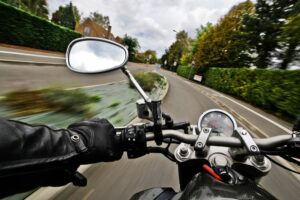 The list of tasks involved in a personal injury claim can be long and stressful. For example, it is common for motorcycle accident victims to experience delays and neglect, simply because they were on a motorcycle.
A good motorcycle accident attorney must make sure that evidence and witness statements are collected. They should also try to push for a more fair settlement by dealing with the hassles of complex paperwork. Your motorcycle accident attorney should be willing to assess your injuries, seek out medical records on a timely basis, and thoroughly investigate your case.
What to look for in your motorcycle accident attorney
It is stressful enough to deal with the aftermath of a motorcycle accident. That's why finding the right motorcycle accident attorney is so crucial because you don't want your stress to get worse. Since increasing your chances of the best possible outcome in court means knowing what to look for in an accident attorney, here's how you want your lawyer to be.
Specialized and Experienced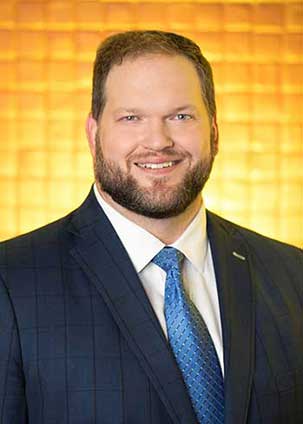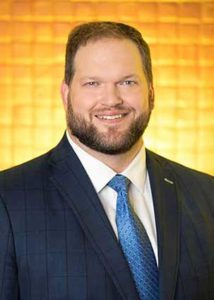 Knowing who is the right Baltimore lawyer for your case can have dramatic effects on how much compensation you receive after a motorcycle accident and whether you get any compensation at all. You need someone who can fight for you and make sure that you get the compensation you deserve for your injuries.
Therefore, any motorcycle accident attorney with little experience won't be able to do justice to your case. When you are looking for a good lawyer, don't pick one by looking at their prices first. Instead, focus on their specialization and experience. For instance, if your case involves a DUI charge, you might want to consider a drunk driving lawyer who will understand your case better than others. Check your lawyer's specialities before committing to their service.
Of course, an experienced trial attorney is not a guarantee that the insurance company will settle your case. Most negotiations end in a settlement and don't even see the courtroom. But if you do decide to take your case to trial, then an attorney with trial experience is definitely the one you want on your side of the courtroom.
If your Baltimore lawyer doesn't already have ample experience with trials, we highly advise meeting with a few more attorneys before narrowing down your options. Many attorneys offer a free consultation so you can ask questions, hear their opinion on your case, and make an informed decision before putting down a retainer.
Case History: Wins vs Losses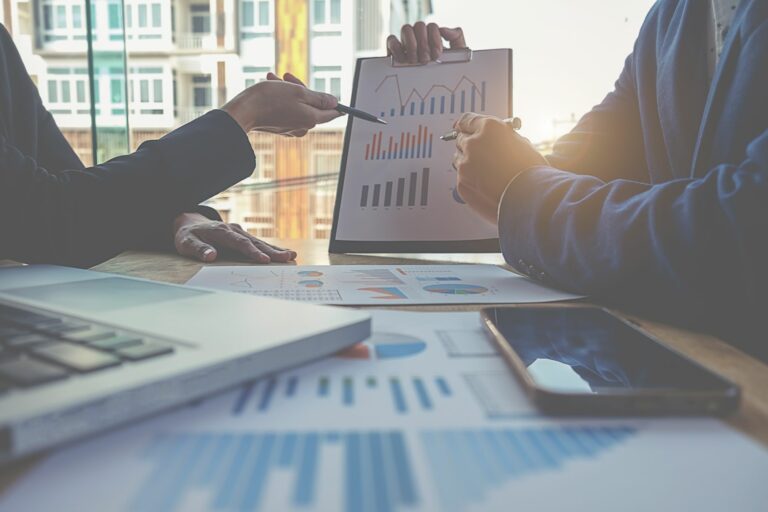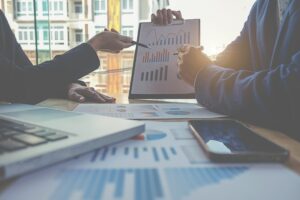 A low success rate for a lawyer means that a large percentage of the people they represent have lost their case. If you hire someone whose success rate is less than 50%, then there is a good chance that you will be added into that category of lost settlements.
The success rate of an attorney's previous cases will determine how your own case will turn out. In fact, if the odds are against you, the court may also consider your lawyer's history with cases as a factor when making a decision. Who you choose to represent you, and their reputation, all matter when you are in court.
This doesn't necessarily mean it is bad to hire someone with a low success rate. But if given a choice, it is better to invest in a motorcycle accident attorney with a high success rate.
Paying out of pocket for an attorney can add up quickly, so try to do what you can to save money if you think you might be in for a longer trial. Attorney fees that seem too good to be true probably are but that doesn't mean you should opt for the one whose fees are too high. It is important to look at an attorney's experience, history, and specializations in addition to their fees.
Your motorcycle accident attorney should be able to secure compensation for you, not make you lose more during the process. That's why searching for an affordable attorney should not be overlooked. If you're concerned, look at reviews, ask how long cases similar to yours last, and what their realistic expectation is for you.
Plain and simple: you want to make sure that your lawyer will represent you with skill, compassion, and experience while charging a reasonable fee.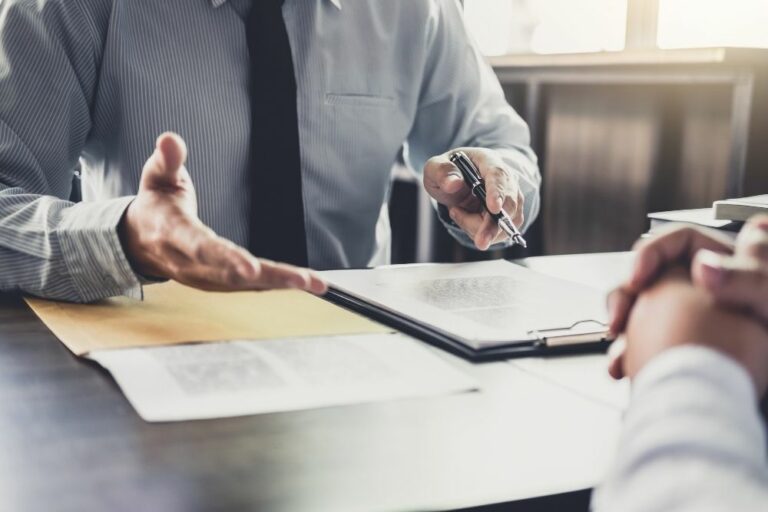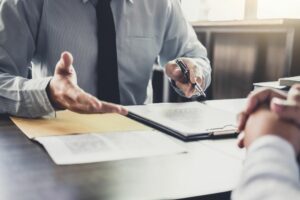 When you hire a motorcycle accident lawyer to represent you, you want to have a timely plan of action in place. You want the best chance you can get against an insurance company that probably does not want to pay you what you are owed for your injuries.
Since your lawyer's knowledge and efficiency is the only way to achieve compensation, learn more about how they will approach your case and the kind of settlement they are aiming for you. Ask questions to get answers about what approach they will use, why they've chosen their approach, and what their realistic expectations are for what you will receive and why.
One of the first things you want to know about your attorney is how responsive they are. After all, they should be available if you have to contact them urgently and they should provide you with information on your case at the earliest time possible.
The best attorneys are great communicators, making them not only someone capable of getting results, but enjoyable to work with. But good communication isn't just about having fun conversations. It is actually about reliability and ease of understanding your lawyer's objectives.
So, if you don't like that your attorney is taking hours to respond to you, they probably won't be a good fit for you. Make sure they answer your questions directly, are available for you, and help you feel confident in your case.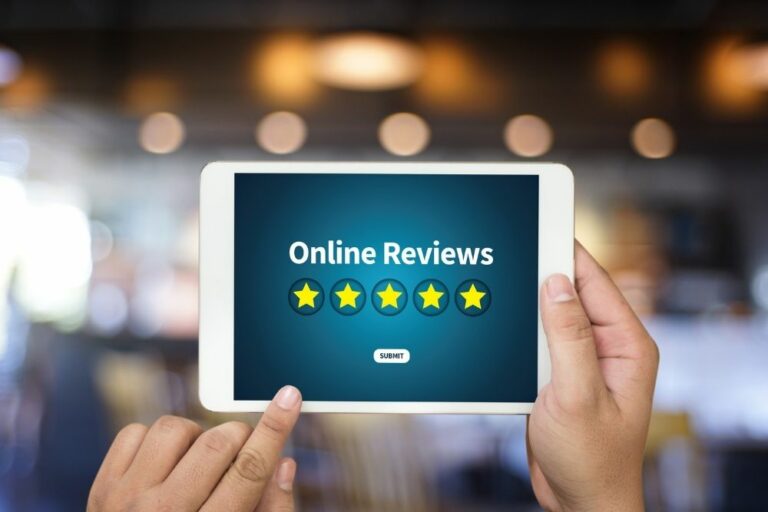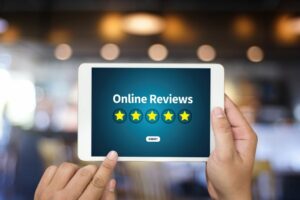 Like any other professionals, Baltimore motorcycle accident lawyers should also be chosen only after thorough research and consideration. Now, it is always best to go and talk to the attorney face-to-face before hiring them, but online reviews and ratings of top attorneys can really show you how competent your prospective lawyer's service is.
Take the time to read reviews, research their reputation, and learn about their history if you have the time. While you want to hire a lawyer quickly you also want to make sure you hire the right lawyer.
Why hire Baltimore motorcycle accident lawyers
Whenever there is an accident involving a motorcycle and car, the motorcycle usually gets the short end of the stick. This is why it is always good to hire Baltimore motorcycle accident lawyers instead of trying to handle things on your own.
A lawyer will have specialized experience in handling motorcycle accident cases and will know your state's specific motorcycle laws better than a general lawyer. They can help you secure compensation for medical bills, lost wages, and trauma.
If you're ready to hire a Baltimore motorcycle lawyer, contact Saller Law for a free consultation to begin.