When Do You Need to Hire a Car Crash Injury Lawyer?
Last updated Jul 27, 2021
Every state has different rules when it comes to car accident injury cases. And there are so many things to think about and handle that a wrong decision may come back to haunt you when you're pulling your files and compiling your evidence.
A good car crash injury lawyer with extensive experience will help determine whether or not you have a case worthy of a lawsuit under your state laws. Experienced lawyers can also alleviate a lot of stress and get you the compensation to cover your medical bills and other expenses.
So, in case you were wondering, here are a few instances where you should consider hiring an auto accident attorney in Maryland.
Ready to Speak to a Lawyer Now? Get a Free Consult
You Need an Auto Accident Attorney if You Have Suffered Major Injuries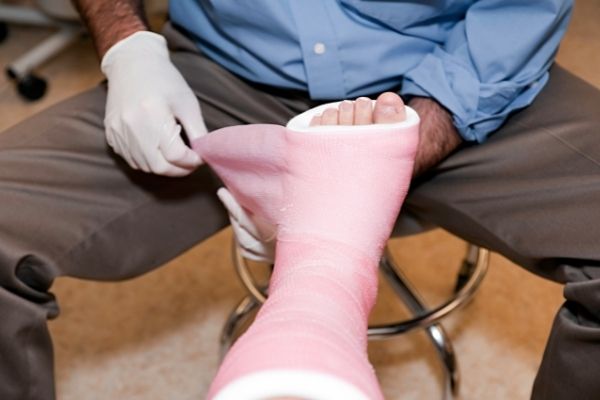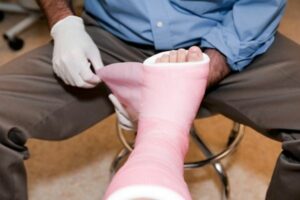 Injuries from a car accident can be extremely traumatic. Without legal representation, you might not be able to get proper compensation for your injuries and losses. Your insurance company might even try making a case against you even when it was their insured driver that caused the accident and injured you. Contacting an auto accident injury attorney in such a case is your best bet to make sure you have someone fighting for you to get you the proper compensation.
Accident Attorneys Help if You Have Been Offered a Poor Proposal
Insurance providers may not always be generous in their compensation. By hiring a car accident attorney to help you settle your claim you ​can improve your chances of being fully compensated for your injuries and related damages.
Besides, a car crash can emotionally disturb you even if you haven't suffered any physical injury. And if an insurance company offers you a settlement immediately afterward, you might not be able to judge its value. Your attorney will help you measure the magnitude of your accident and ensure you get what you rightfully deserve. Don't let the shock of a car accident interfere with getting the compensation you deserve.
Auto Accident Attorneys Assist When Your Vehicle Has Been Damaged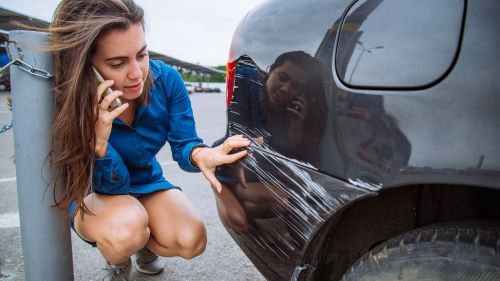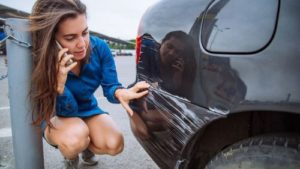 Maybe it was another driver who cut you off or they lost control of their vehicle. Either way, you now have a damaged vehicle. In that case, a lawyer can assess the situation and take action fast. They will assist you with your case and help you get compensation for the damage, so you won't have to spare money from your pocket.
Even if the damages appear minor, make sure you check the integrity of your vehicle and fight for compensation while you can. A lawyer will help assess and make an argument for the compensation you deserve to repair your vehicle or purchase a new one.
Hire a Car Crash Injury Lawyer if You Have Lost Someone to the Car Crash
It is a dreadful feeling to lose someone close to you to something like a car crash. And it is even worse when you have to fight with the insurance company for your rights while dealing with the grief and the loss in the aftermath.
Many people don't know that lawyers who specialize in car accident cases can make this much more bearable. While you focus on getting emotionally stable, a good car crash injury lawyer will take care of the paperwork, compensation, and everything else for you.
If You Want Somebody to Negotiate on Your Behalf Work With a Car Accident Attorney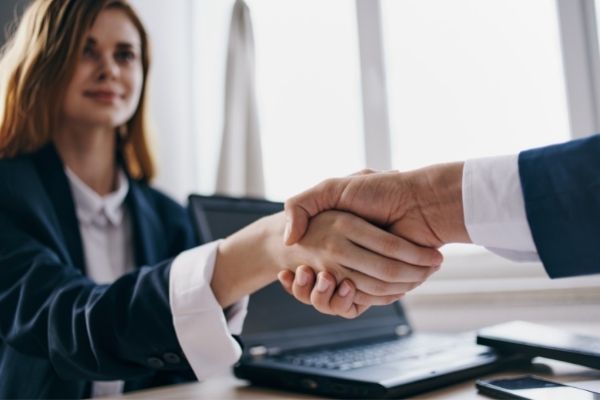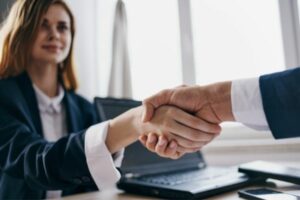 If you don't have a lawyer representing you, you probably aren't going to get as much money as you could or should. Your insurance adjuster might assure you that they aren't going to nickel-and-dime you, but when push comes to shove, know that they are.
Negotiating is usually very complicated and it is often hard for the parties involved to reach an agreement over compensation. An experienced auto accident attorney can help put a price on the trouble you have gone through due to the car crash.
And if you are worried about not being able to afford a lawyer, know that the offer that they will secure for you will not only cover your expenses but also their fees in most circumstances. Meet with a Baltimore lawyer for a free consultation to help you assess how much they will cost you and if they think they can win you compensation for their services.
Get an Auto Accident Injury Attorney When You Want to File a Lawsuit
You have suffered serious injuries in a car accident, and now you feel the need to get back at the driver who caused you the pain and suffering. Whatever your reason to do so is, know that you need to have a substantial reason along with concrete evidentiary support to file a lawsuit.
So, it is wise to get an expert set of eyes on your case; or better yet, get an expert to file the lawsuit for you. They will help determine if your case holds water as well as what you should expect from your actions. Baltimore lawyers can help you determine if your case will hold up in the state of Maryland compared to other cases similar to yours.
If You Aren't Sure Whose Fault It Was, Accident Attorneys Help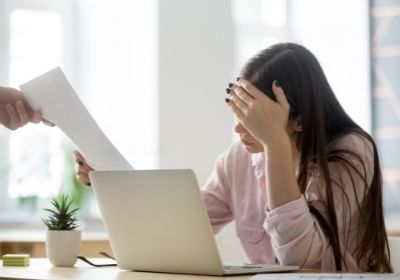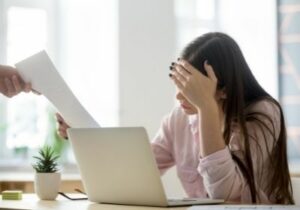 There are times when there is a car accident so bad that no one is absolutely certain about whose fault it was. If this is the case for you, you must contact an experienced auto accident injury attorney to do the legwork for you. Maryland is an at-fault state, which greatly impacts the case of car accidents and why you need an accident attorney to fight for you.
A Baltimore lawyer will help you gather evidence, contact witnesses, get a medical report, and even contact the police to make your case stronger. They will assist you in getting compensated for your medical expenses, lost wages, property damages, emotional trauma, and just about anything that is a result of that particular accident.
When Your Accident Has Emotionally Affected You Auto Accident Attorneys Fight for You
You are probably going to recover physically, but you might struggle emotionally after a car accident. The emotional rollercoaster of an accident can take its toll on your mental health, which is hard to deal with without having someone there to guide you through the matter.
This is where a car accident attorney becomes your asset in the situation! They will help you deal with the stress of getting medical care (especially if it means fighting with your insurance company), make you financially capable even while being out of work, and secure fair compensation for your emotional trouble.
Why Hire a Specialized Car Accident Attorney in Baltimore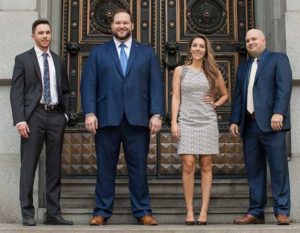 The worst part about being in a car crash isn't the accident itself. It is the aftermath. After the accident, there may be a significant amount of paperwork and forms that you will have to deal with.
Your accident may also be accompanied by emotional strain along with physical injury. And it can be difficult to navigate the legalities of your case while trying to recover from your injuries. That's why you need someone who specializes in your case.
An auto accident attorney is already familiar with the law and understands the judicial process. They can help you identify loopholes, understand your rights, collect evidence, and legally represent you when negotiating with the insurance provider.
Your lawyer will also help you determine your claim value and ensure that you get the compensation you deserve for your medical expenses, lost wages, pain, and suffering. Contact Saller Law in Baltimore when you need assistance today.