How To Prove Personal Injury From a Car Accident?: 3 Easy Documentation Tips
Last updated Jun 29, 2022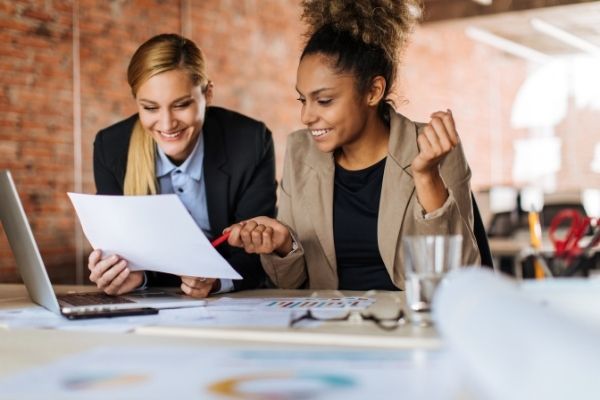 Personal injury during a car accident takes a mental as well as a physical toll on the person who's involved in it.
When an accident occurs, many occupants are clueless and not in the right state to figure out what to do after a car accident.
This is where ambiguities pop up down the line. At the end of the day, if and when you are involved in a car accident, it's the evidence that counts, no matter how obvious and honest your incident might be.
Therefore, whether you're going to court for filing a lawsuit or you intend to claim your insurance, proper documentation is the key. Here are a few tips about what should you take care of when involved in a car accident to make strong documentation for your case. 
Take Pictures From The Scene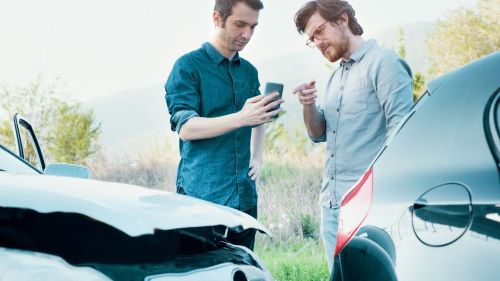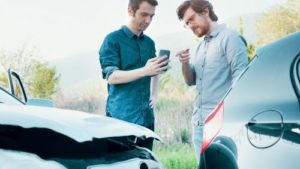 Taking pictures of the crime scene right at that moment or making a clear video clip is the least you can do at the accident spot. Photographs can turn out to be the most compelling pieces of evidence that can support your personal injury claim in court.
Here are some things you can take a picture of, if possible:
a) The damage that your car has faced
b) The damage to the opposite party's vehicle
c) Location of the accident
d) Showcasing both the vehicles in the same frame at the claimed location, to increase credibility.
e) License plates of your vehicle and the opposite party's vehicle
f) Any injury you have sustained from the incident
Videos and/or photographs can help strengthen your claim in court and will greatly help your car accident lawyer put together your claim. 
Police Report On The Scene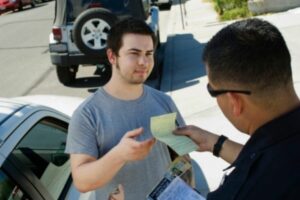 If the accident involves damages to the vehicles in any manner, and a claim has to be filed for the same, a police report can help a lot. Having a police report filed at the crime scene can help ascertain which driver is legally at fault.
Moreover, your lawyer can use a police report as a piece of evidence in your case. Police assumptions and observations based on the number of factors can determine who was at fault.
Furthermore, make sure you take all the details from the other driver, such as their name, address, driver's license number, vehicle plate number, and insurance information to name some.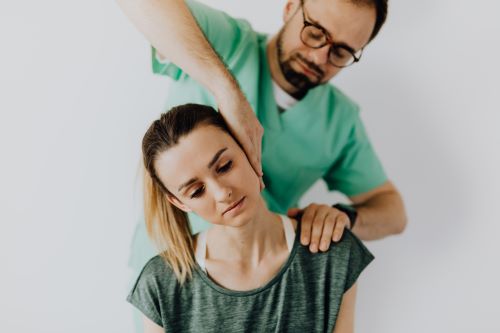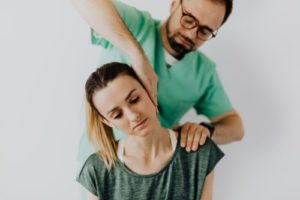 Medical documentation is another piece of paperwork and document that can be termed as a piece of evidence in such cases. These reports comprise medical records and the costs involved and are made by medical experts.
The costs involved in the medical treatment imply that the victim involved in the accident went through physical and/ or mental injuries due to the accident. This document can provide an accurate accounting of all past and future costs.
The full list of medical tests, medications, tests and examinations are included in this.
Other Steps You Can Take to Strengthen a Car Accident Claim
Apart from collecting personal evidence from the accident scene, there are other steps you can take.
a) Seek medical help, if required. If you're involved in an accident, you can call the paramedics at the location of the accident. Or else, you can also visit your regular physician too within a few days of the accident.
b) Stop at the scene of the accident. While a minor accident might not seem like a reason to stop and spend your time, you should stop and exchange information with the other driver.
c) Turn on your hazard lights, and ensure that you aren't blocking the ongoing traffic. Wait in your vehicle while you wait for the police to arrive at the scene.
d) Report the accident to your insurance company. The sooner your report your incident to your insurance company, the sooner the claim can be settled. Contact your insurance company, in a timely manner. You will likely need a police report to send to your insurance provider.
Key Takeaways: Car Accident Documentation
It's only human to get involved in a car accident and be a little flustered and confused, about what just happened.
However, with a few basic rules in mind, you can ensure that when involved in a car accident, and in a conscious state, to take a few steps and ensure that the incident does not come back to bite you in one or the other way.
The steps listed above can turn out to be very effective in ensuring that you can effectively file a claim for your vehicle. Moreover, if there's a scenario for a lawsuit, that can be taken care of easily too.
Keeping all of that aside, getting legal help is another great alternative to ensure you get out of a car accident with minimal injury (financial at least). A legal counselor can help you go through the steps involved and what you should do when involved in an accident.