How to Strengthen Your Car Accident Claim and Get 100% Compensation
Last updated Jul 10, 2020
With car accidents on the rise in the last few years in Baltimore, it's become more and more important for people to understand when and how to protect themselves legally when in an automobile accident. Baltimore traffic lawyers are fully capable of providing the statistics and the legal counsel required when in need and these car crash injury lawyers should be looked to as a valuable resource in case of an accident.
There are several steps you can take, however, to strengthen your claim following a car accident before you have the chance to contact a lawyer. These steps will help your Baltimore traffic lawyer get you the best chance at 100% compensation to help you get your life back on track.
7 Tips To Strengthen Your Car Accident Claim for Your Baltimore Traffic Lawyer
1) Know Your Local Traffic Laws in case You Need a Drunk Driving Lawyer or Other Speciality Assistance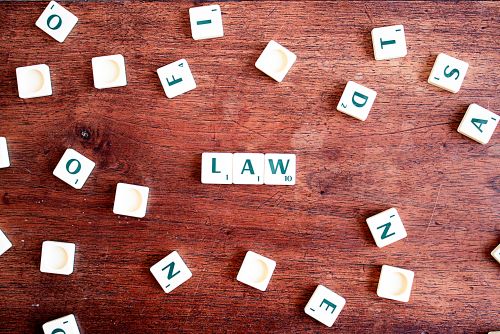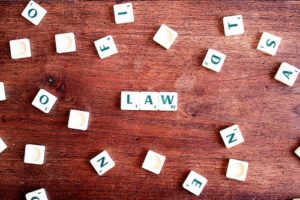 The literature on local traffic laws is quite extensive, but knowing who to turn to requires you to pay attention to the vast wealth of information that's there to be taken advantage of. Whether you need a car crash injury lawyer, a drunk driving lawyer, or even in extreme cases a drug crime lawyer, it's recommended that you research your options before making a decision, and know what local traffic laws pertain to the accident you were involved in.
2) Always Contact the Police Before Calling a Car Crash Injury Lawyer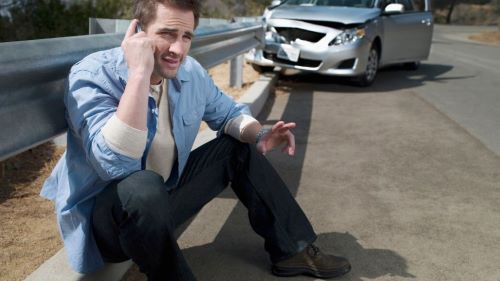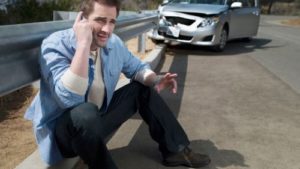 It is important to involve law enforcement, no matter what anyone says, and right away. The police are there for one primary reason: to ensure the safety of other motorists and to make certain that the rules of the road are being followed.
Working with police instead of against them is a tremendous boon to anyone's case as it grants them a witness and perhaps even testimony that can attest to the willingness of an individual to cooperate and the severity of the accident.
If at any time you feel as though you need medical attention, dial 911 in order to get help as soon as possible. Plus, a 911 call will be documented and one or more officers will be on the scene to take down as much information as possible at the time and will follow up whenever possible. Don't risk your safety for the sake of getting someone's insurance information, call the police immediately following a car accident, your Baltimore traffic lawyer will thank you.
3) Document the Accident Infomation for Your Drunk Driving Lawyer or Traffic Lawyer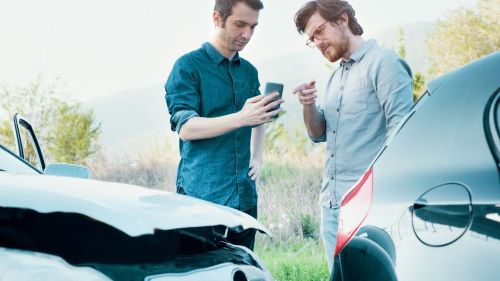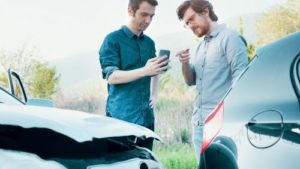 Get all pertinent information from all parties involved. If someone says you don't need their information, get their name. If they won't give it, alert the officer on the scene, as they will step in if needed. To strengthen your claim, be ready and willing to give out whatever information you have on hand.
Document the crash and take photos if possible. Do everything you can to document the accident if you're capable at that time, including obtaining names, contact data, and insurance information. Don't risk your health if you're injured, instead, ask a passenger or witness near-by to assist or gather the information for you.
Documentation and evidence is vital in a car accident case, and any Baltimore traffic lawyer will tell you that the more evidence you have, the better off you'll be.
4) Stay on the Scene, Even if You're Worried You Need a Drug Crimes Lawyer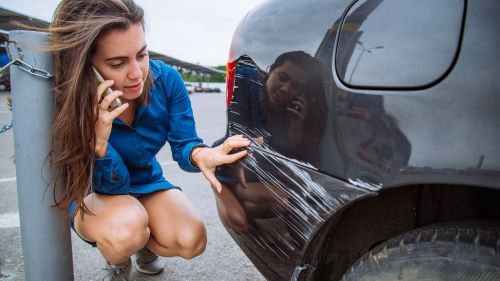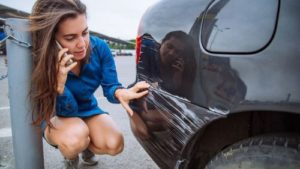 Never, ever leave the scene of the accident, whether you are guilty or innocent. Leaving the scene of an accident is what is called a hit and run, and it is not only illegal but it is morally irresponsible as well. Leaving the scene can do more than simply affect your claim, it can mean jail time, a fine, and possibly a loss of your license.
If you are scared about any drug charges or a DUI, it is still vital to stick around and cooperate because leaving will only hurt your case. Contact a drug crime lawyer or a drunk driving lawyer after you have completed everything you needed to do on the scene, including exchanging contact and insurance information and talking with the police.
Leaving the scene of an accident will only create more problems and damage your case. If you are the injured party and still try to drive off, it could be a serious health hazard and can cause complications.
5) Take Care of Yourself Following Any Traffic Incident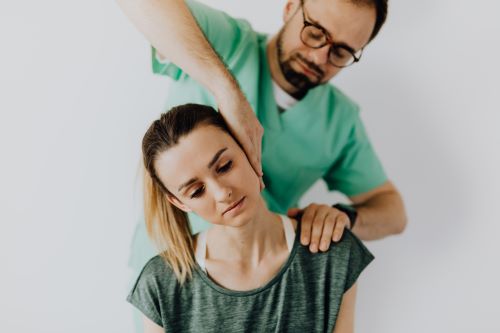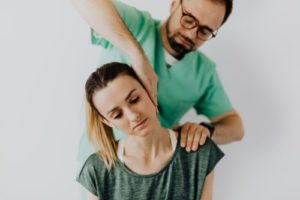 Head to the hospital if you're injured following a car accident. If it is unsafe to drive, wait for the police to arrive to provide medical aid.
It cannot be said enough that if you are injured and in need of medical attention, either allow the officer on the scene to know, call 911 beforehand or if you're capable, head to the nearest hospital to receive care and by all means. Throughout this process, keep every bit of documentation that you receive for your Baltimore traffic lawyer, or ask someone to assist you if your injuries are too severe.
6) Follow-Up with All Parties in the Aftermath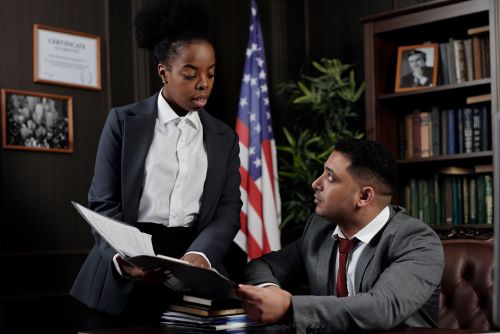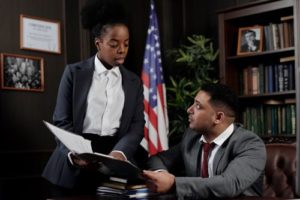 Keeping in contact with the police until the matter is settled is very important. Cooperate at all times with them, because they are there to help ensure your safety and to ascertain the facts. The police will only care who's in the wrong and who's in the right so long as everyone involved is honest and truthful with them.
Also, keep in contact with your primary care provider and insurance agent – these people are there to keep you in one piece first and foremost and to make certain that you're taken care of both physically and financially.
Be as forthcoming with your insurance agent as you can be by giving them any and all evidence of the accident and detailing your involvement as much as possible. They are there to be certain that your claim will be accepted and that you'll be financially taken care of in a swift and timely manner.
7) Selecting the Right Baltimore Lawyer Will Make All the Difference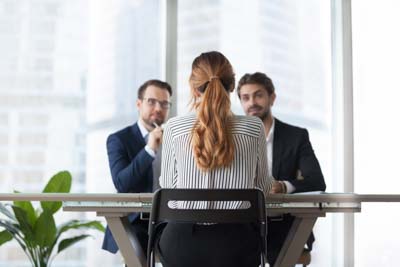 The key is find the right lawyer, and that depends on knowing who to contact. Consider the nature of your accident, as this means some firms will handle specific types of cases and some will be unable to help you.
Knowing what type of lawyer you need will narrow down the selection process and will grant you the best possible defense to help to bolster and possibly increase your claim.
Strengthening your claim after a car accident is a matter of obtaining as much information as you can to make your case when taken before a judge, and to be certain that your insurance company will see fit to handle your claim with the utmost respect.
Remember to keep any and all documentation, work with those that are trying to help you, and document everything in order to make certain that your case is as airtight as possible. In the end, the individual with the wealth of information is typically the one that a judge will listen to when presiding over a case such as this, as they will have been seen as being diligent and as forthcoming as possible in their attempt to settle the case in a quick and efficient manner.
Your car accident injury lawyer will thank you for taking the time to follow these steps during your case.