How a DUI Affects a Commercial Driving License (CDL) in Maryland
Last updated Nov 04, 2022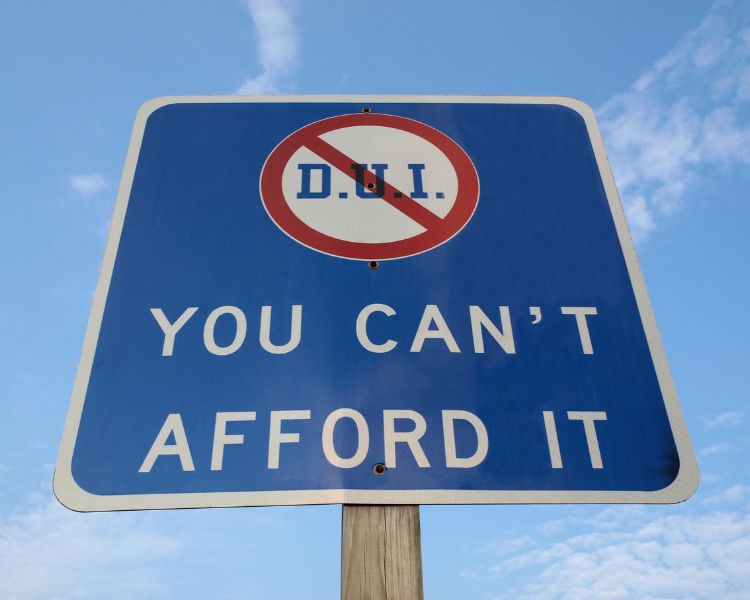 Maryland has strict laws for the offense of driving under the influence (DUI). There are severe penalties for drivers who are found to be driving under the influence in Maryland.
Commercial drivers possessing a Commercial Driver's License (CDL) are held to a higher standard than ordinary drivers when it comes to convictions for DUI by federal regulations because of the nature of their vehicle. Read ahead as we tell you how a DUI Affects a Commercial Driving License (CDL) in Maryland.
First-Time CDL DUI Offenders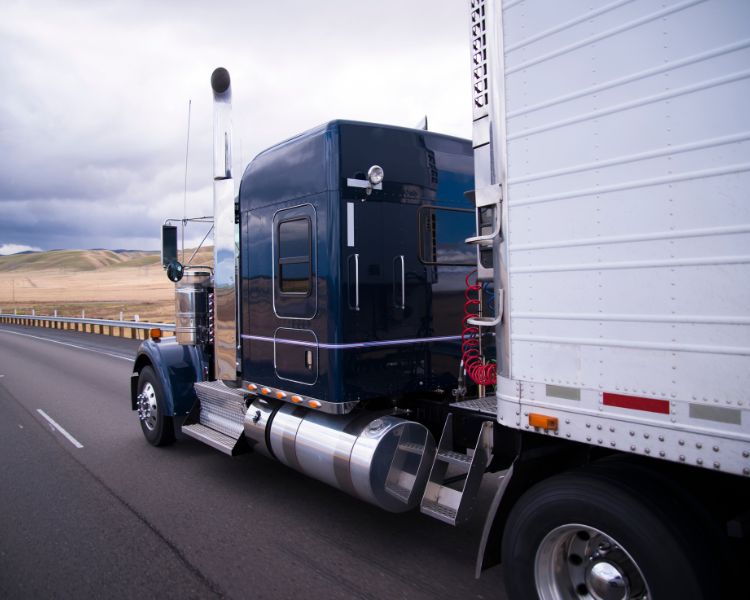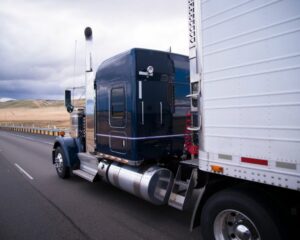 In Maryland, a driver commits DUI if he or she is proven to have driven a motor vehicle with a blood alcohol concentration (BAC) of 0.08 percent or more. The legal limit for alcohol in the state is 0.08 percent. While the blood alcohol concentration of a CDL holder may not exceed 0.04. Also, CDL drivers are held to a higher level even when they are off duty.
In Maryland, the highest possible penalty for first-time DUI offenders is one year in prison and a fine of up to $1,000. For those with CDL, DUI first-time offenders face a CDL suspension of one year.
If the commercial driver in Maryland was transporting hazardous chemicals at the time of his or her DUI arrest, the suspension is extended to three years. During the suspension of CDL, the driver cannot operate any commercial vehicle.
Second-Time CDL DUI Offenders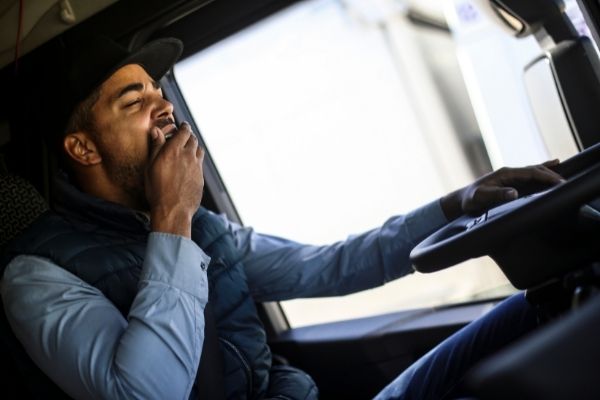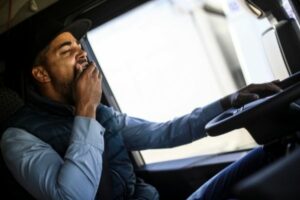 Ordinary drivers with two DUI convictions face up to two years in prison and a $2,000 fine. Third-time DUI offenders face up to three years in prison as well as a $3,000 fine.
But, if a commercial driver with CDL is convicted of a second DUI conviction in Maryland, his or her commercial driving permits are permanently suspended. This can have a serious adverse impact on the person whose sole source of income is commercial driving.
Administrative law courts have allowed reinstating a CDL holder's commercial driving rights 10 years after a second DUI in a few very exceptional circumstances, but this is rare, and commercial drivers should not anticipate this result.
Even if a commercial driver's CDL is reinstated after ten years, he or she must find another means to earn a livelihood for another decade before being permitted back on the road in a professional capacity.
As there are severe consequences of DUI conviction in Maryland as illustrated above, it becomes difficult to get a CDL after being convicted for a DUI offence.
DUI with CDL in Personal Vehicle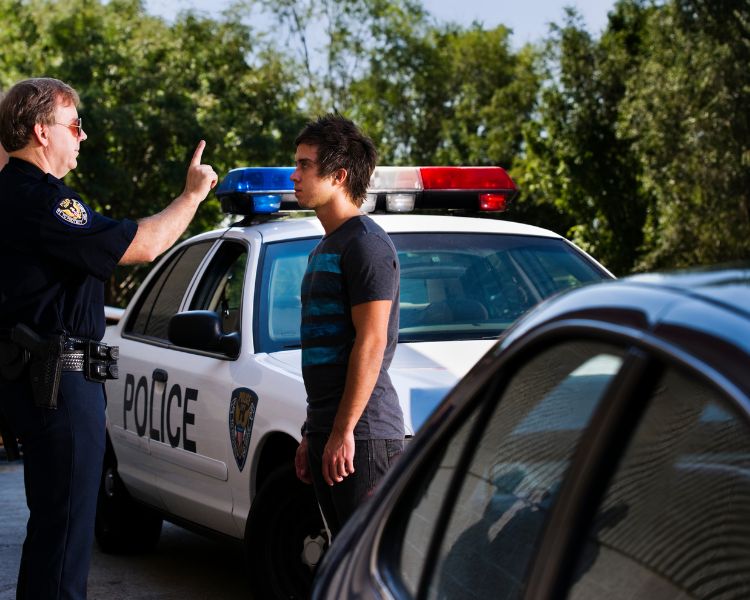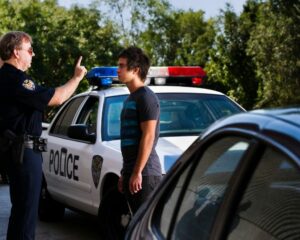 There are adverse consequences faced by CDL holders who receive a DUI charge while in his or her personal vehicle to the extent of impacting his or her ability to retain a CDL.
Anyone with a commercial driver's license in Maryland who is convicted of DUI risks at least a one-year suspension, even if the arrest did not occur in the driver's commercial motor vehicle. 
This implies that a commercial driver who is convicted of operating his or her own personal car while under the influence will lose his or her capacity to earn a job as a commercial driver at least for a year.
As a result, it is essential that commercial drivers show utmost caution when driving, whether in a commercial or personal vehicle.
Need of a DUI lawyer when charged with DUI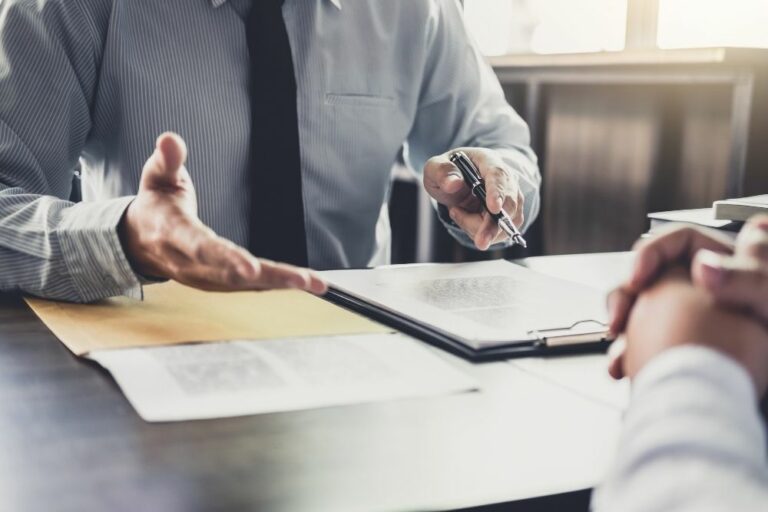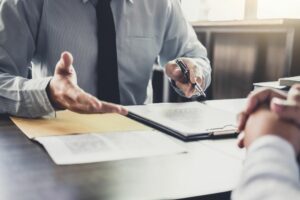 Most commercial driving businesses will not hire someone who has been convicted of DUI or whose licence has been suspended due to drunk driving.
A DUI conviction on one's record can also significantly hinder one's work chances in other fields. Many firms will simply refuse to hire someone who has been convicted of DUI.
If you are a commercial driver holding CDL and you are accused of a drunk driving-related violation, whether it is your first offence, or this is your second or subsequent offence, the consequences of a conviction would be serious and far-reaching in both your personal and professional life.
Therefore, it is crucial that you a qualified DUI attorney who can assist you in avoiding such negative outcomes and offer you the best defence against the DUI charges you are up against. You may find the best DUI lawyer in Maryland here.